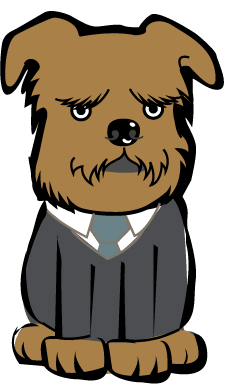 Hi everyone. Wise Old Dog here....
I set up this Blog so that all of you can post reports on your explorations of the open internet.
Let us all know what islands you encounter and what adventures you have.
I'm only partially convinced that the internet is an exceptional new thing. But that's why you all are going on this adventure. Congratulations again to Freddie and Frieda! And thanks to the cats and sheep who made this possible.
You can follow the progress of this blog in chronological order.
START HERE