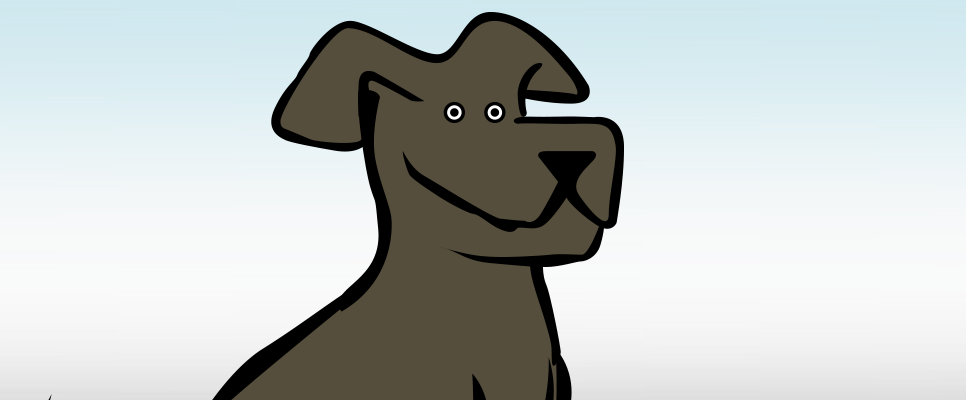 Sung by Freddie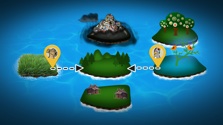 NARRATOR:  On iLand Island Freddie is texting at an ever more furious rate.
FREDDIE: (WHILE TYPING) Frieda, you certainly are extremely friendly!
FRIEDA: Freddie —  I like you most of all.
NARRATOR: Freddie knows he's in love!
In love, in love, I'm virtually in love
With the most remarkable creature I have, never seen
In love, in love, virtually in love
With Extremely Friendly Frieda from the, chat machine
In love, in love, it's virtual puppy love!
So consequently, evidently, yes and very providently
I'm extremely pleased about Extremely Friendly Frieda
So far it's only textual
But our relationship is good
I just can't wait to meet her in
My own neighborhood. WOOF WOOF
[INSTRUMENTAL]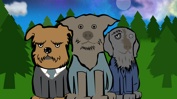 Oh those old dogs tried to warn us
But they didn't say a thing
About the joy and happiness
The Internet can bring.

In awe, in awe, I'm virtually in awe
The Web connects me to that special, girl next door
In love, in love, I'm virtually in love
My heart can span the ocean to my, lover's shore
In love, in love, I'm such a lucky dog
So consequently, evidently, yes and very providently
I'm extremely pleased about Extremely Friendly Frieda
Consequently, evidently, yes and very providently
I'm extremely pleased about Extremely Friendly Frieda
Words & Music by Mario Tosto